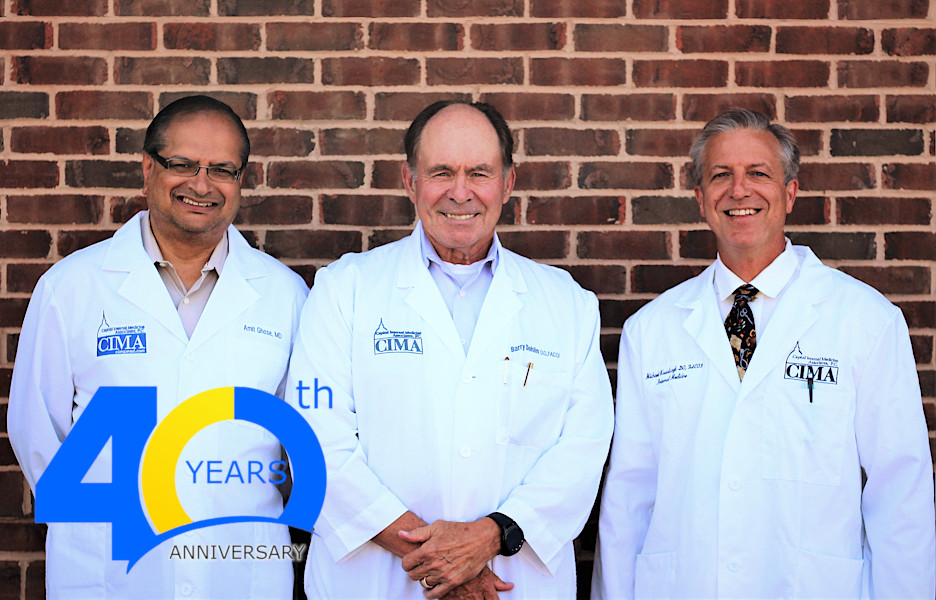 Welcome to CIMA
CIMA is a physician-owned internal medicine practice whose mission is to offer cost effective, quality patient care and other services to the people of the Capital city and the mid-Michigan area.

We are committed to excellence in providing quality, cost effective, compassionate and personalized health care.

We believe that by working together, we will improve the health of the community we serve.
CIMA is now able to provide Tele-visits!
Tele-visits are a video chat with your provider. They are covered by many insurances with some insurance companies waiving the co-pay.
This applies to:
● Medicare Wellness Appointments
● Diabetic Management Checks
● Medication Follow Up and Refill's
● Mental Health Concerns
● Lab and Imaging Follow up
● Sick visits
● Hospital/ER Follow Up
● Advance Care Planning
● And many other concerns
Tele-visits are easy to do with a smartphone or computer. Just call to schedule an appointment time and we will walk you through the process. If you do not have a smartphone or computer, some insurances will allow a phone call appointment without a video.