CIMA Heart Institute
PRACTICE DETAILS
The CIMA Heart Institute & Testing Center is an Invasive and Nuclear Cardiology Practice. We specialize in adult cardiovascular diseases, including Positional Orthostatic Tachycardia Syndrome (POTS). We have one full-time and one part-time Cardiologist, with deep roots in the Greater Lansing and Mid-Michigan communities. We offer a wide range of cardiac services, including an on-site Vascular Technician.
OUR SERVICES
Nuclear Stress Testing
Exercise Stress Testing
Vascular Studies

Venous and Arterial Lower and Upper Extremity Doppler
Carotid Doppler
ABI

Echocardiogram (With and Without Contrast)
Stress Echocardiogram
Holter Monitor (24 Hour, 48 Hour, and 21 Day)
EKG
E.C.P. Therapy- A non-invasive treatment for managing cardiovascular disease
Pacemaker Clinics with Boston Scientific and St. Jude Medical
Invasive Testing/Procedures at McLaren Hospital

Transesophageal Echocardiograms (TEE)
Diagnostic Heart Catheterization
Loop Recorder Implant
Pacemaker Implant

Cardiac Care and Follow Up
Patient Education
Onsite Laboratory Services by McLaren Greater Lansing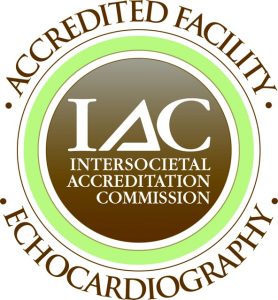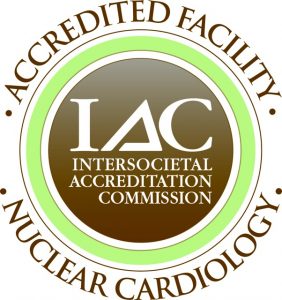 PROVIDERS
The following physicians are on staff (click on a name to read the doctor's profile):
Patient Centered Medical Home
Capital Internal Medicine is dedicated to the Patient Centered Medical Home organizational model. The Patient-Centered Medical Home model (PCMH) is a care delivery model in which patient treatment is coordinated through primary care physicians to ensure patients receive the necessary care when and where they need it, in a manner they can understand.
As your Certified Patient-Centered Medical Home we will:
Ensure effective communication, coordination and integration with your specialists
Provide access to an on-call doctor 24 hours a day
Offer extended office hours on weekdays and weekends for your urgent care needs
Provide you access to your medical information through the patient portal
Provide you with a patient plan after each visit, that includes a summary of your visit along with goals and objectives regarding your health
Remind you when appointments, vaccines, and tests are due
As a Patient we trust you will:
Take an active role in your healthcare, and follow the care plan agreed upon with your doctor
Keep us informed about all medications and over-the-counter supplements you are taking
Understand your insurance policy; bring insurance cards and co-pays to each visit
Keep your scheduled appointments, or call at least 24 hours in advance to cancel
Let us know when you see other healthcare providers, and ask them to send us reports about your care
Call the on-call provider at Capital Internal Medicine before going to the emergency room or urgent care, if possible, so someone who knows your history can care for you